Data Backup
We work directly with our customers to meet their specific needs. Let us know what you are looking for and we will find a quality product in your price range.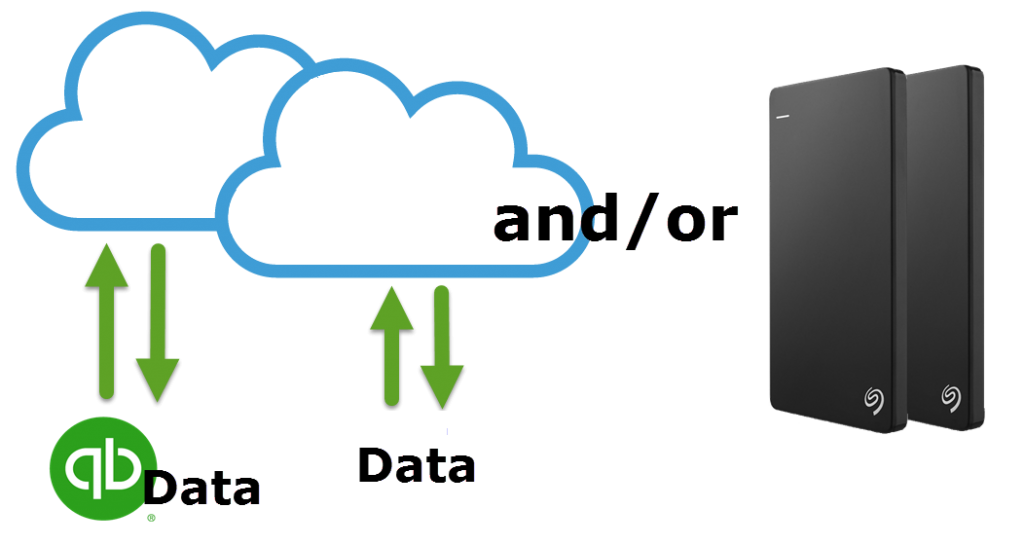 Monitored Backup with RMM – Remote Management
Allpro Technology can take your backup to the next level. Users with RMM installed have the additional option of having their backup monitored 24/7. If there is an issue with your backup we'll be right on it. Monitored backups mean that you no longer have to worry about your data being lost, stolen, or destroyed.
CLICK HERE FOR A PRINTABLE COPY OF RMM BACKUP DETAILS
Completely Customizable Backup Solutions for Home or Office
Allpro Technology can help you determine the best backup solution for your specific needs. We have access to cutting edge backup software and cloud solutions that allow you to be confident that your data is safe and secure. Although an in/of premise backup is traditionally used, custom solutions can be created that mix cloud and hard backups. We have experience backing up all file types and scenarios.
Quickbooks Backup
Protecting your accounting information is important. Allpro Technology can help you determine the best backup solution for your Quickbooks Company File and if you do not use Quickbooks, we can help you out too! Do not take a chance with loosing your financial information, give us a call today!
Server Backup Options
If you have a server, we can setup server monitoring and regularly check your backups. Server and backup monitoring is billed monthly and the backup is checked 3 days a week, to ensure that your backup is always up to date.