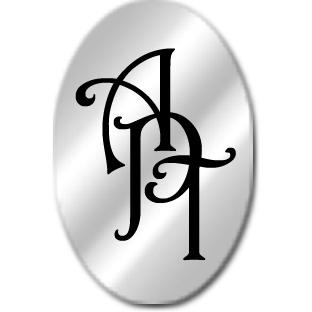 About Us
Allpro Technology was founded in 1999 in Lake City, Michigan, by local businessman Wes Brown. Since then, we've grown into a true full-service IT support and solution company that takes pride in assisting our customers with every aspect of their technological needs. As we continue to grow, we look forward to meeting and working with new customers from across the greater Cadillac and Lake City areas.
Our staff stands ready, with the necessary knowledge and experience to meet your specific IT needs. Whether you need a computer clean-up, computer repair, web design service, server deployment, network solution, or even custom software package, we have you covered. At Allpro Technology, no customer is too small, no IT challenge too big. Choose from convenient on-site, drop-off, or remote service. With five full-time, on-staff service technicians, we can help resolve your computer and network issues within hours, not days. We strive to build productive, long-term relationships with our customers, centralizing and attending to all their IT needs and services.
With Allpro Technology's broad range of technology services and solutions, let us focus on handling all of your IT needs, so you can focus on what's important to you.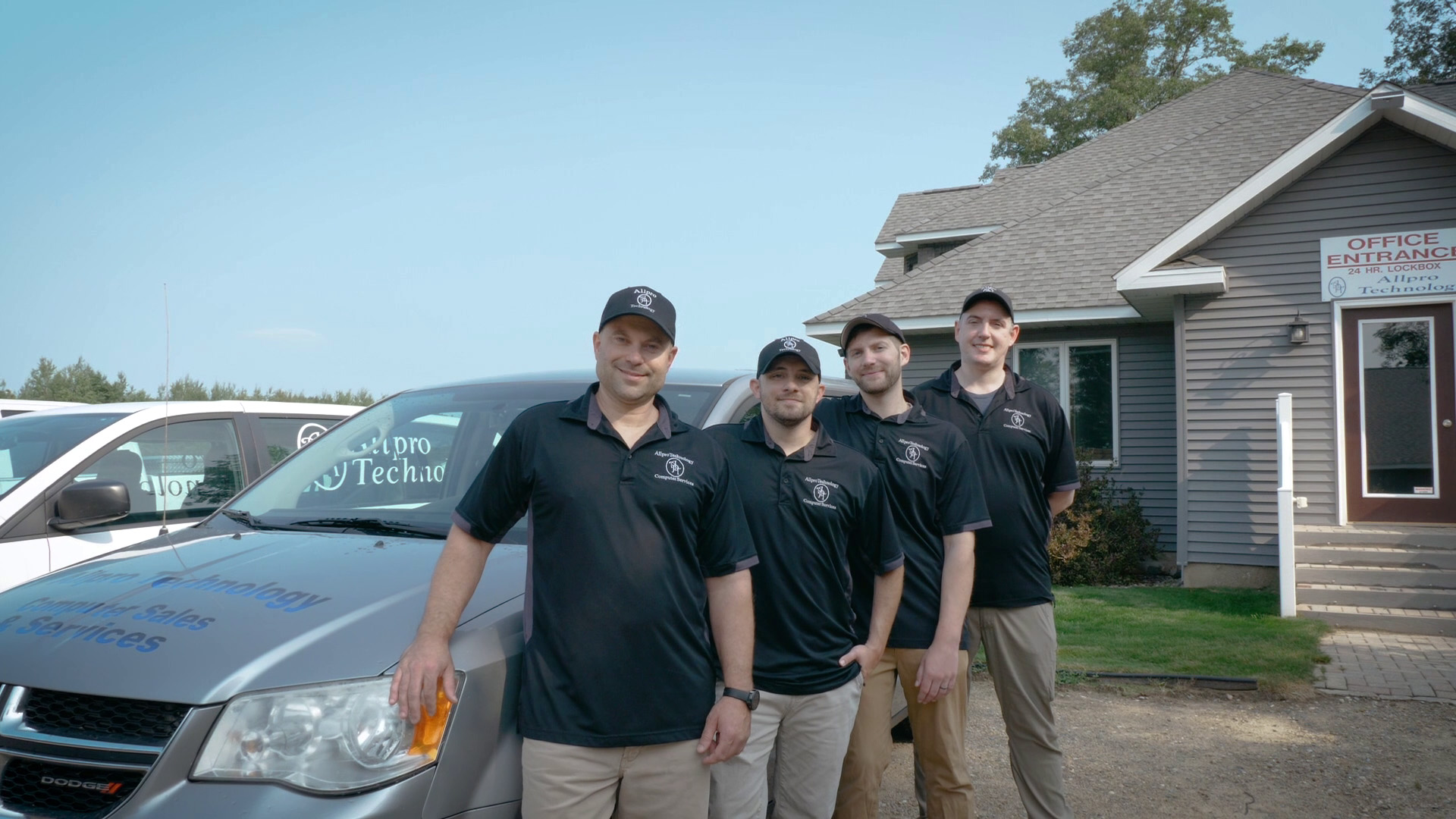 We strive to provide Our Customers with Top Notch Support. Hire us today!
Contact Us
Our Team