Welcome to Allpro Technology!
Allpro Technology is a true full-service IT support and solution company, serving individuals, businesses, and local government. We currently provide a complete range of computer services to the greater Lake City and Cadillac areas.
We take pride in assisting our customers with every aspect of their technological needs. Whether you need a computer clean-up, computer repair, web design service, server deployment, network solution, or even custom software package, our staff stands ready with the knowledge and experience to meet your specific IT needs. At Allpro Technology, no customer is too small, no IT challenge too big. Choose from convenient on-site, drop-off, or remote service. With four full-time, on-staff service technicians, we can help resolve your computer and network issues within hours, not days.
With Allpro Technology's broad range of technology services and solutions, we focus on handling all of your IT needs, so you can focus on what's important to you.
Allpro Technology, we've got IT!
Free On-Site Consultation Sign-Up
Let Allpro Technology help solve your computer problems!

Are you currently trying to manage your own IT?
Does your current IT provider only offer break-fix service instead of focusing on a proactive approach?
Are you frustrated with the slow response you receive from your current IT service provider?
Is your current IT provider charging you too much?
We Have You Covered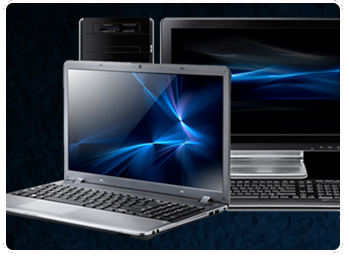 Sales & Service
Full range of computer sales and services to both residential and business customers.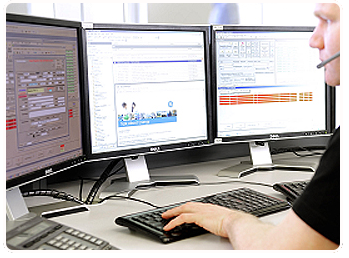 Remote & On-Site Support
Fast and friendly service and support allow us to help you whenever you are in need.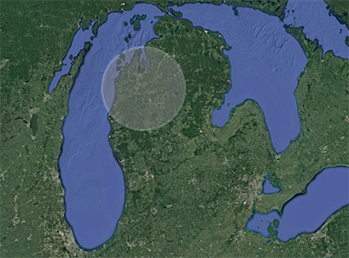 Large Service Area
We offer service to Northern Lower Michigan in the greater Lake City and Cadillac areas. From Traverse City to Big Rapids.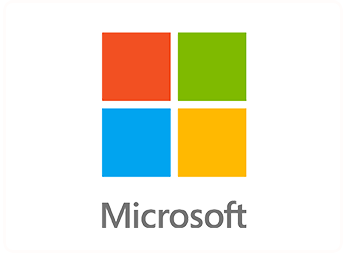 Microsoft Partner
Allpro Technology is a Microsoft Partner, allowing us to provide you with the best software options.